12/12/2018
NEW OPPORTUNITIES TO JOIN THE LAB AS A PhD STUDENT CLOSING IN EARLY JANUARY
CHECK THEM OUT AT :
https://www.findaphd.com/phds/project/from-plant-cell-walls-to-innovations-in-food-and-material-sciences/?p48849
https://www.findaphd.com/phds/project/unraveling-mechanisms-for-phosphate-acquisition-from-soil-and-waste-water-via-structural-characterization-of-cellular-components/?p69586
4/12/2019
Celebrating Christmas just a bit early! and a new baby boy for the Benitez-Alfonso family lab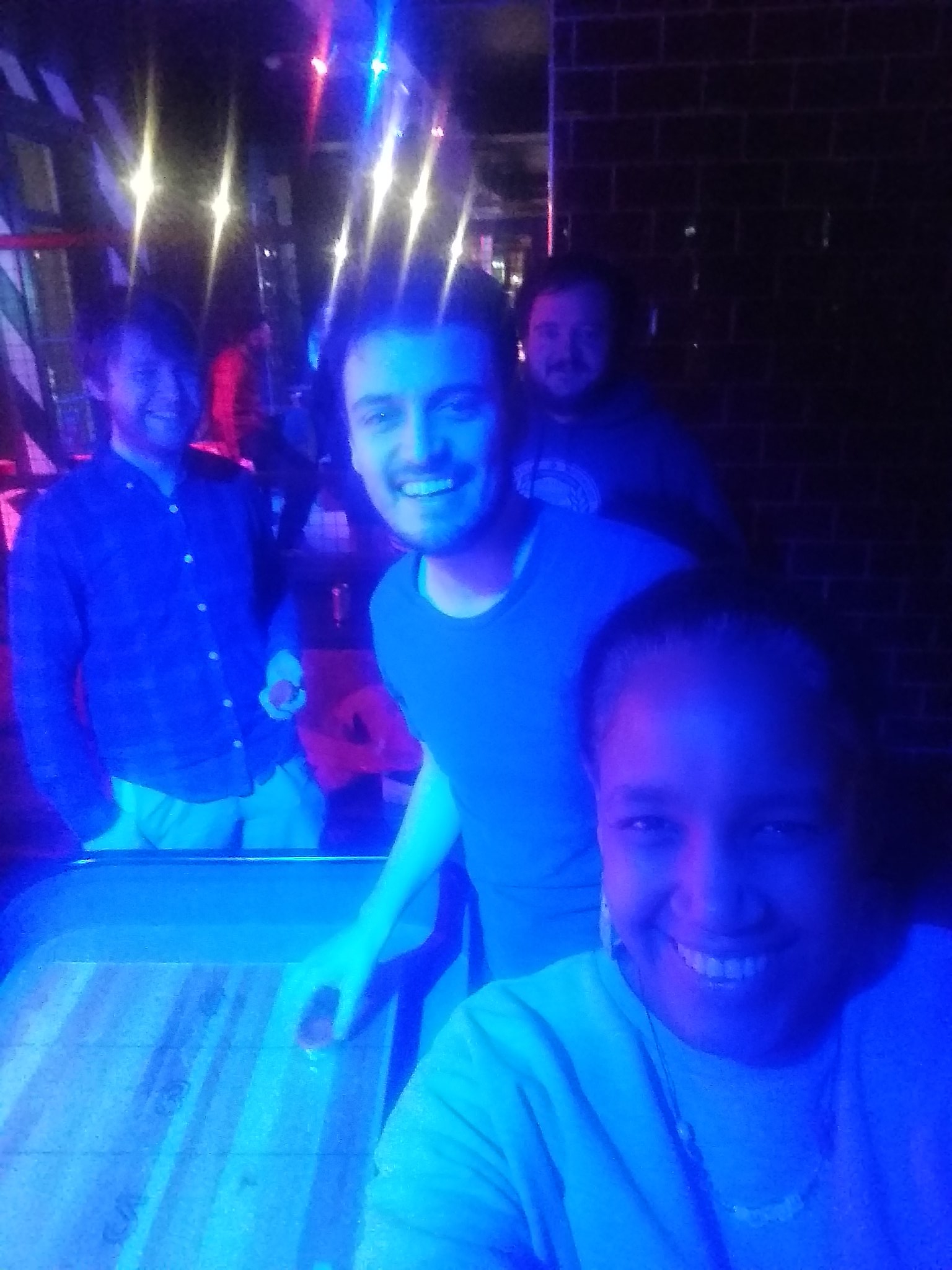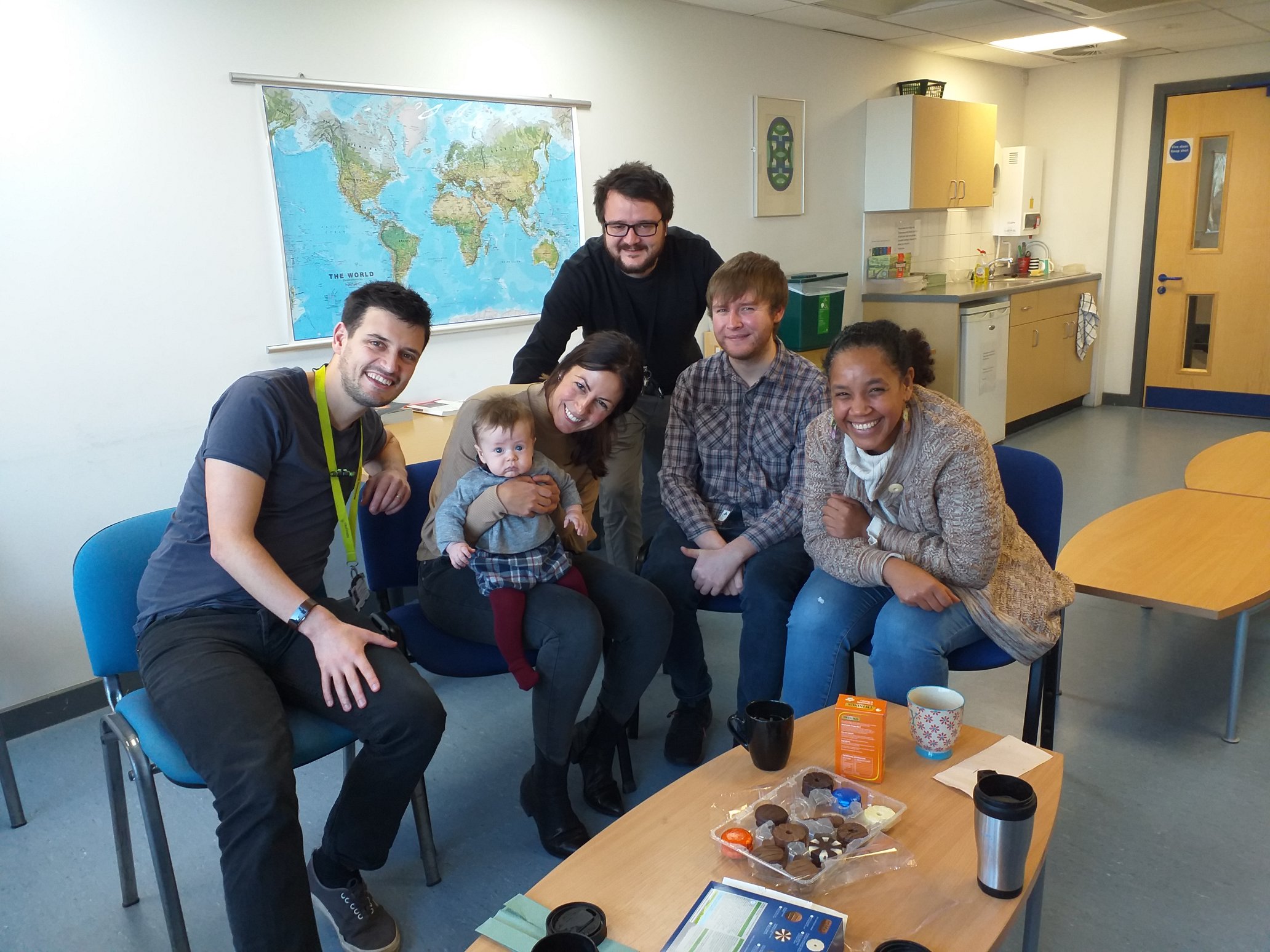 1/12/2019
We have been quiet but there have been great news this year.
the most recent:
In collaboration with Eva Deinum and Bela Mulder, Benitez-Alfonso publication in eLIFE describe a new computational approach to bridge  plasmodesmata permeability results obtained experimentally from tissue level and ultrastructural measurements.
Check this at https://elifesciences.org/articles/49000 paper
Summer/ 2019
We got three papers out, great collaborations, and a News and Views in Nature Plants ! thanks to all that made it possible
Paper 1- cell walls in soft fruits
Paper 2- Protein relocalization at PD upon stress
Paper 3- News&Views in nature Plants on PD function
23/12/2018
Our paper on the role of Plasmodesmata in symbiosis in collaboration with De Carvalho-Niebel group has been selected for Research Highlight by Nature Plant editor G. Tena and it was accompanied by a dispatch at Current Biology from Caroline Gutjahr
Soo proud of the work! by all the symbiosis gatekeepers
15/12/2018
We are celebrating Christmas!
Happy Holidays to Everyone!
---
1/11/2018
Two MASSIVE celebrations this month for the publication of our Papers in Nature Communications and Current Biology.
Amazing collaborators: Simon Connell, Michael E. Ries, Yka Helariutta, Giles Oldroyd and Fernanda de Carvalho Niebel.
---
1/10/2018
Welcome to our lab new member Liam German, who will be working on a project to dissect the role of symplastic communication in mutualistic symbiosis in legumes. Liam is funded by the GOSDEN STUDENTSHIP
---
11/4/2018
Artistic creation
Leeds Creative Labs FBS 2nd Edition. Working with the artist Nathan Geering to produce a dance routine on the topic intercellular communication and plant development: check the youtube video  https://www.youtube.com/watch?v=WyqmgKuy-2Y
Summer 2018
Welcome to our new summer placement students:
Camille Bied, Sandra Dominguez and Sergio Gonzalez supported by the ERAMUS program and SRUK community.
10/01/2018
Welcome to a new member of our team: Candelas Paniagua.
Research Fellow in Cell Wall Biophysics
Follow Candelas's career here
7/11/2017
Congratulations to our PhD student Rocio Gaudioso-Pedraza for successfully defend her VIVA!!! and getting a job at BBSRC! Good luck !!
Also congrats to our Laidlaw student Rachel Usher who graduated July, 2018.
26/03/2017
New review co-authored by Yoselin Benitez-Alfonso, describing research reported in the last UPMT meeting, 2017. Check the link http://www.mdpi.com/1422-0067/18/4/703
---
26/05/2016
Looking for a way to promote your lab? Do you have an equipment you would like to share?  Finding difficult the search for collaborators?
Why don't you have a look at ResearcherSkills ? Where technical expertise is just one search away!
---
25/04/16
Rocio and Mercedes, proud winners of the 3rd prize Spark competition
Congrats!
---
15/07/15
Video talk from UKPSF meeting 2015. Check Yoselin contribution here!
---